WELCOME TO SAGRES
SURFCAMP PORTUGAL
YES! YOU TOO CAN LEARN TO SURF
Sagres in the Algarve in Portugal is a great place to surf, and you can learn to surf here with us in our surfcamp in Sagres. Whether you just want to catch your first waves or want to learn to surf seriously, this is your place. Do you want to know how to enjoy a day at the surfcamp?
Live an authentic surf experience. You will enjoy the surf vibrations permanently, your surf coaches & team will follow your individual surf progress and will give you feedback whenever you need it.
From 425€ a week, our Sagres surfcamp packages include:
Surf lessons + equipment + accommodation in our surfcamp   + breakfast + all transportations to and back from surfing beaches .
We offer accommodation in our Sagres surfcamp . You can choose between a 3 or 4-person dorm person, or private double accommodation rooms double-bed or twin-bed.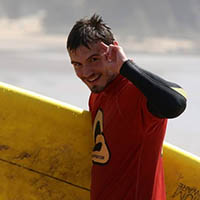 "Great surf great fun great food, in short, the best vacation of my life. I came alone and stressed out but I left with many friends and with the sensation that somebody had pushed my RESET button, I will come back for more good vibrations whenever I can… hang loose!"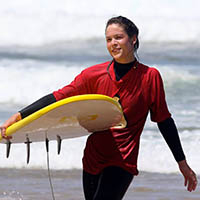 "I was blown away by this very special part of Portugal. Coming from Australia I thought I knew the best beaches in the world, but this part of the world offers incredible surf breaks, stunning natural beauty combined with delicious fresh local food made this an unmissable experience"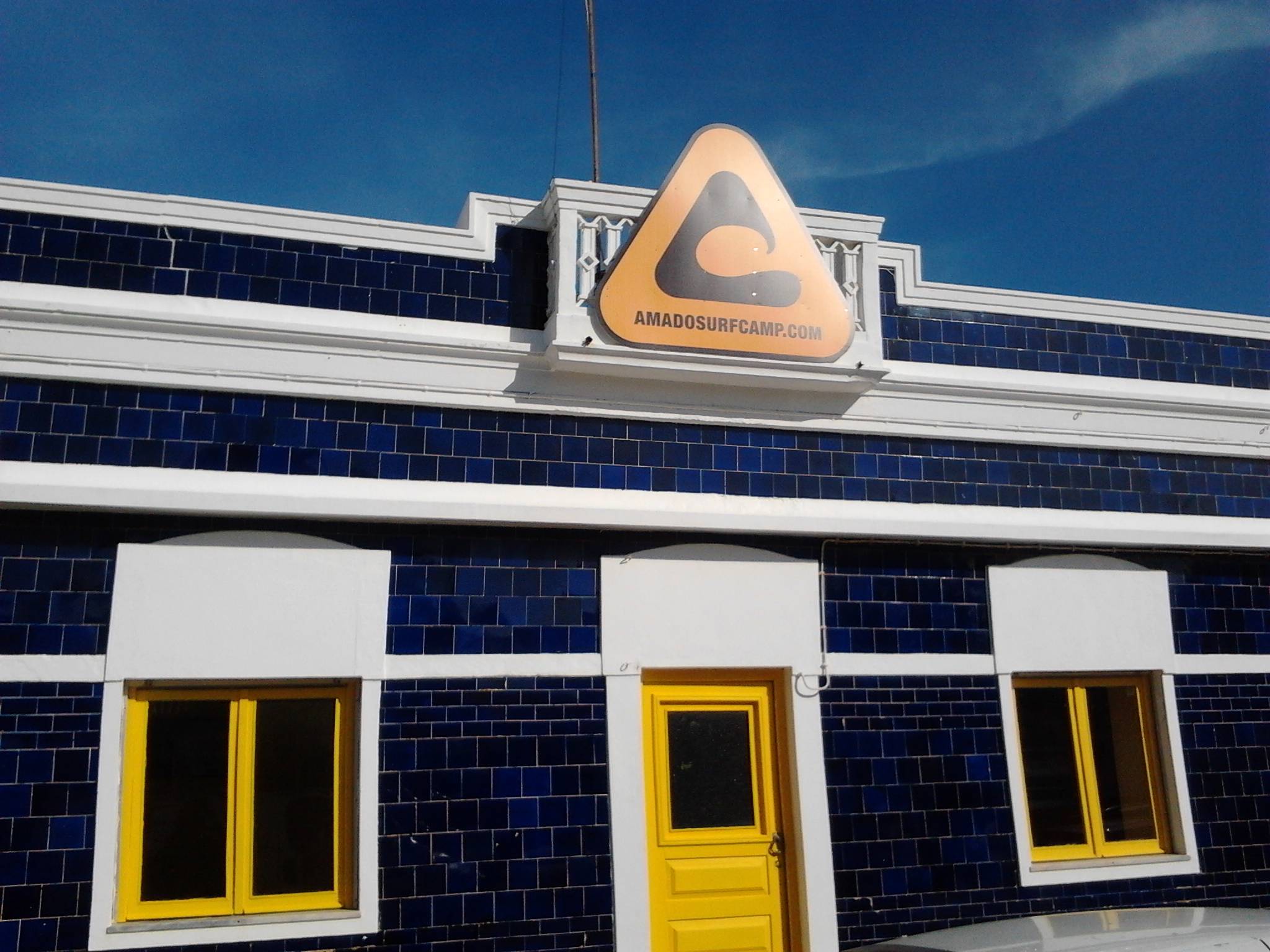 This surfcamp is a former fisherman house with typical portuguese façade with blue ceramic tiles which could tell some of stories if only it could speak. Next to Mareta beach with an incredible garden. There are four rooms, two rooms for four, and two double rooms.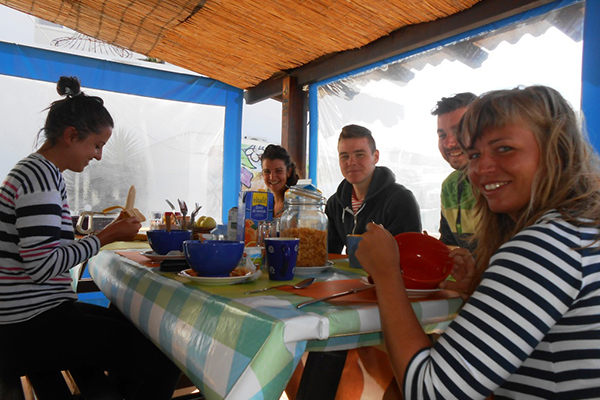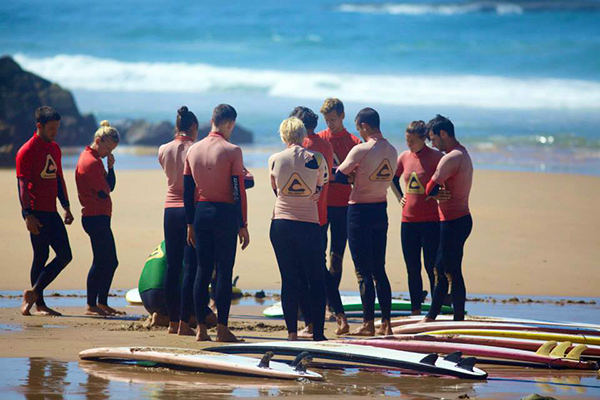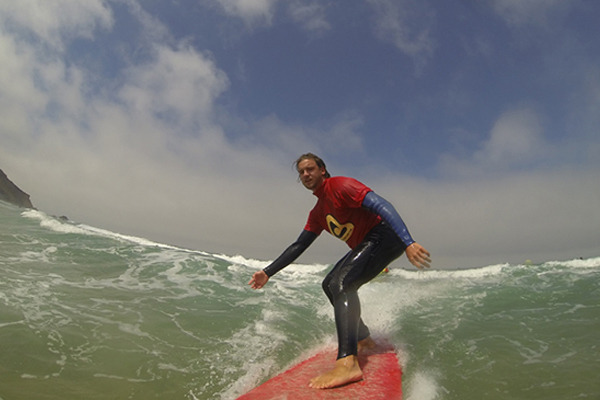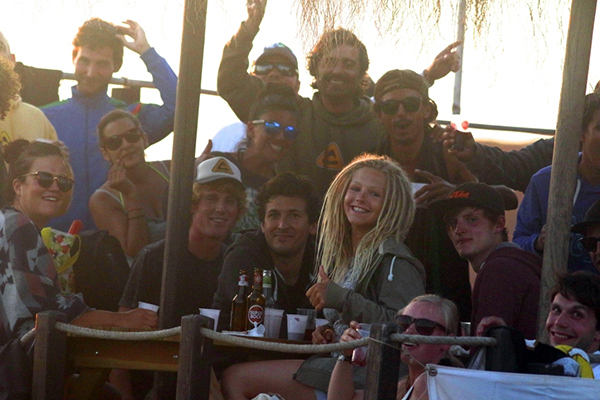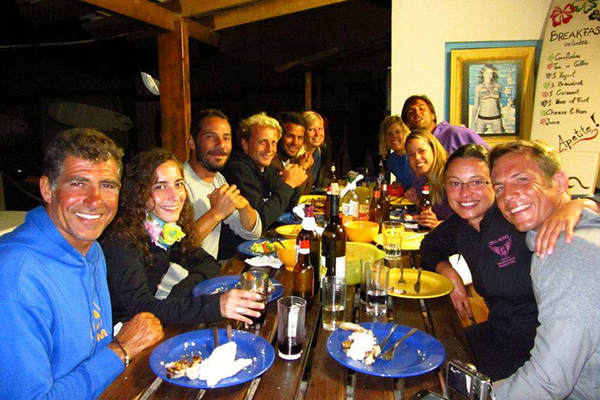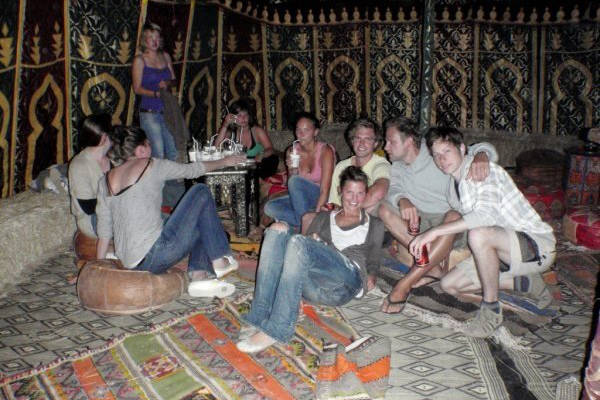 Prices of one week surfcourse packages with accommodation and breakfast per person
ACCOMMODATION
SHARED ROOM
PRIVATE ROOM
April to Feb
495,00€ 
545,00€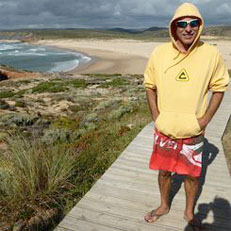 THIS IS JUAN CASTRO
WHAT CAN I DO 4U?

You can check availability, get a price quote, and book online HERE anytime. If you need assistance, please contact me, we reply in a matter of hours: